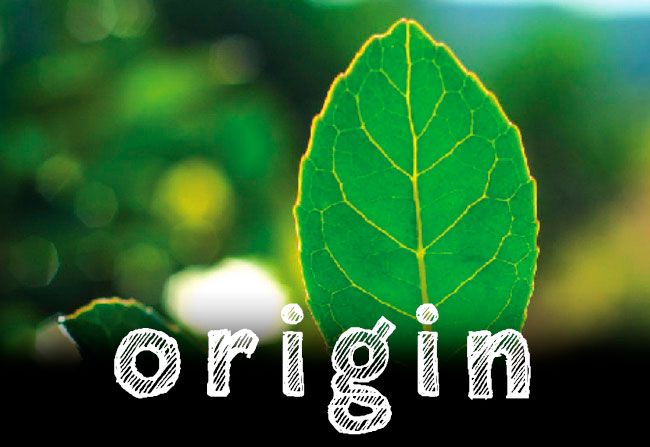 It reflects the passion with which we cultivate, so that you can enjoy a cared for yerba from the origin to your mate.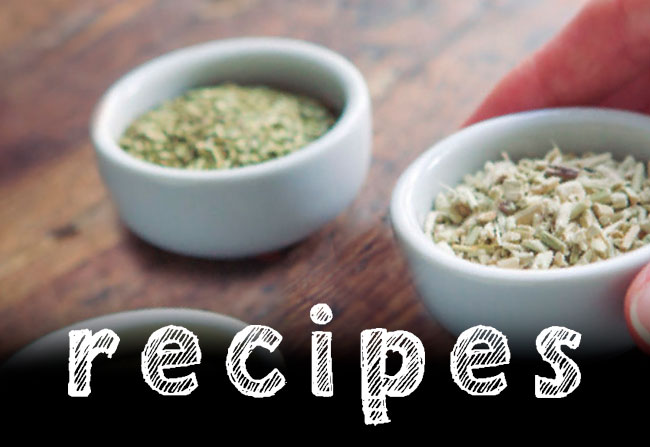 Get a perfect balance of the components, so that your mate have the right body and intensity.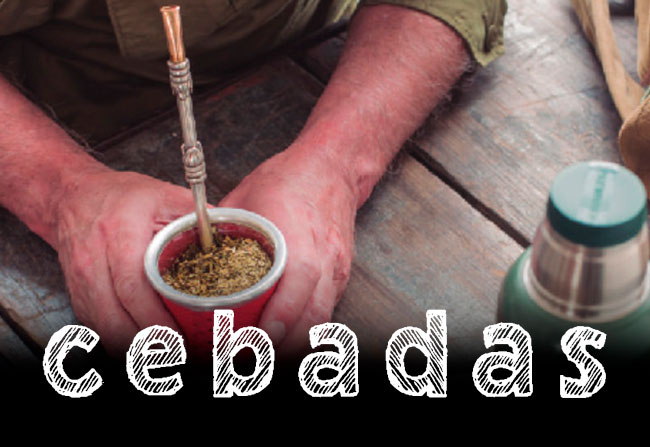 It gradually releases its flavor, so you can enjoy even and full-bodied mates right down to the last cebada.
Could yerba mate be a superfood?
The Guarani from South America discovered the powerful virtues of yerba mate -which they worshiped as a gift from the gods- and drank it to heal mind and body for thousands of years. Today, in a completely different society, perhaps with new variations and more sophisticated tools; the consumption of yerba mate is expanding more and more and could become the new trendy 'superfood' worldwide.


What is 'superfood'?