Brown Rice Wok with Vegetables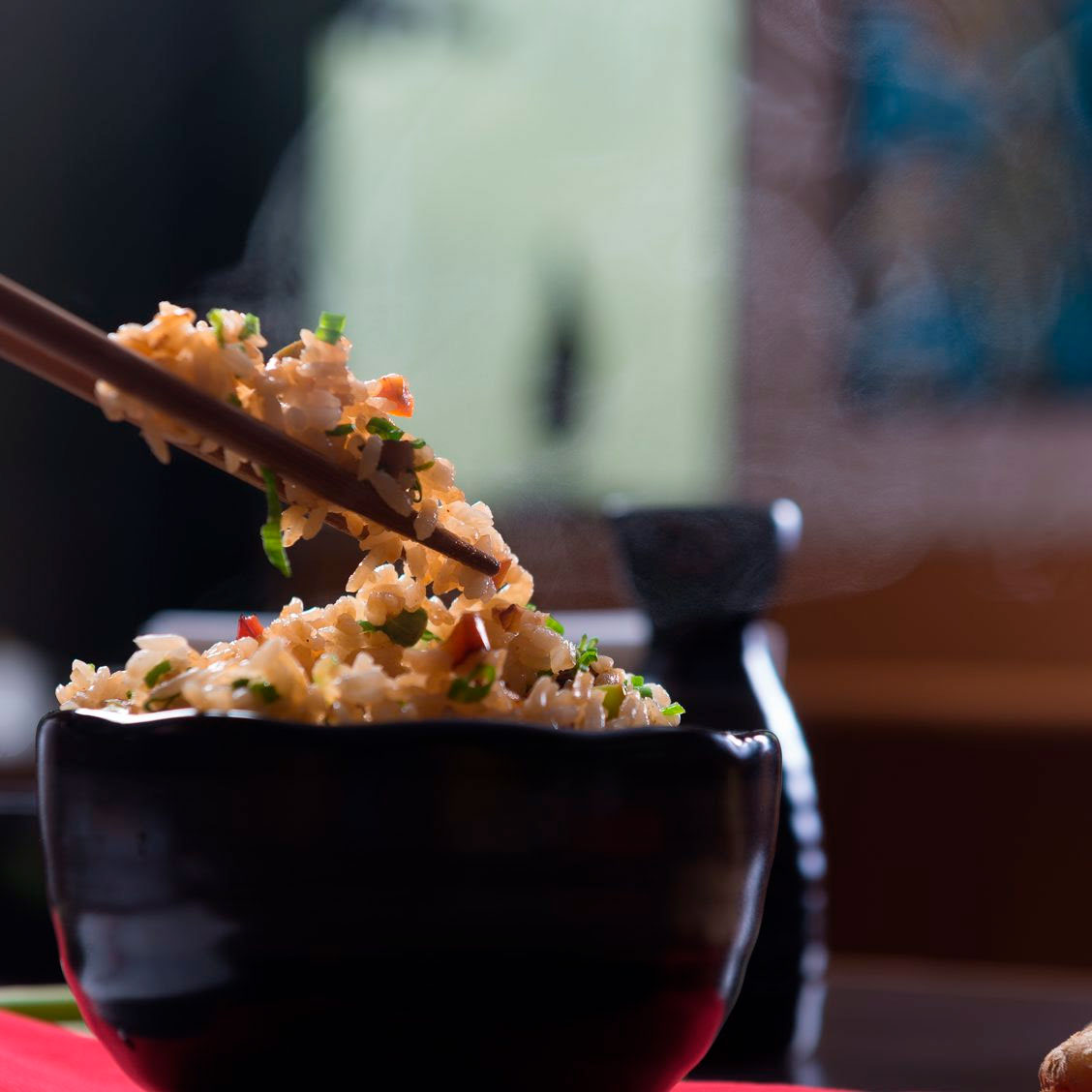 * You can use any vegetable and you can also make the recipe without rice or use another cereal.
* For an oil-free version, you can simply sauté the vegetables and rice with a little tamari or soy sauce.
* Parsley is optional, although it adds an interesting touch.